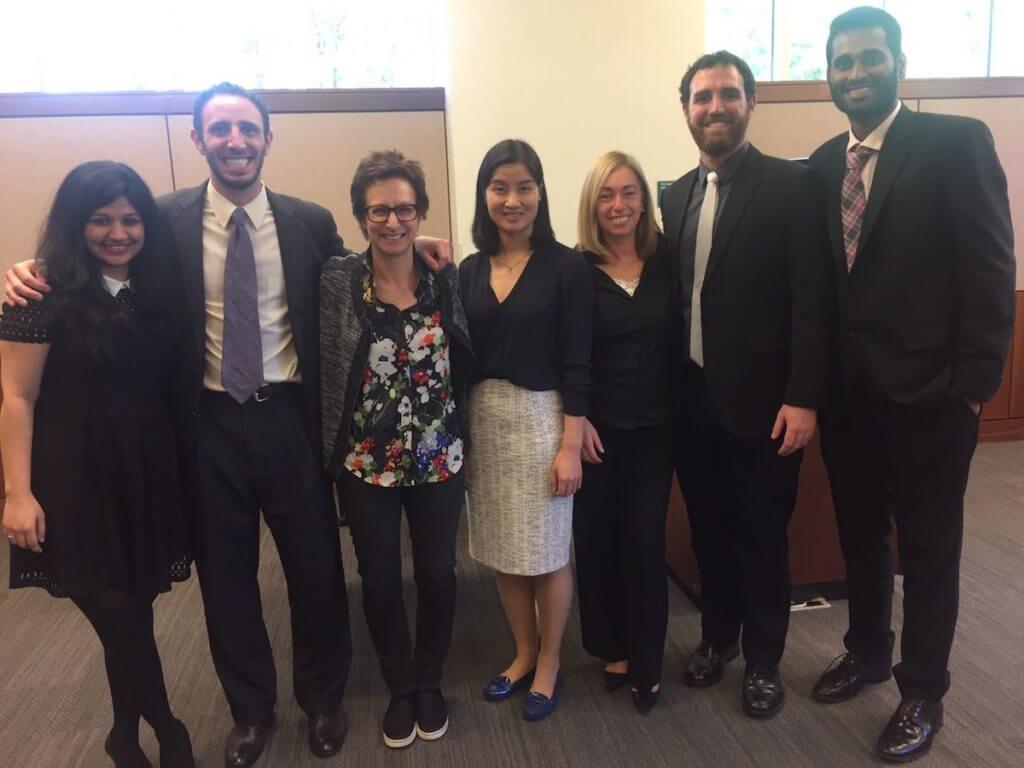 Last fall, we submitted a project to Babson College and we were accepted into what is known as their Babson Consulting Alliance Program. BCAP is a capstone project in which teams of Babson MBA students work with companies to solve and/or address real business challenges for 14 weeks. This past May, our team presented their findings. Here's a recap:
Initially, we tasked our team to determine the key variables used to determine if a given residential construction professional will use specialty tape when insulating the exterior of a new home.  Almost immediately, the Babson team realized that "tape" is too broad of a term, and based on preliminary interviews with Babson Alumni and the Top 100 US Builders, they refocused on outsulation, or as we like to call it, continuous insulation,  specifically air sealing practices, trends and alternative techniques.
Based on their discussions, the team was able to predict the tape sweet spot using a Venn diagram.  As you can see below, the variables were weather and temperature, regulations and the type of builder.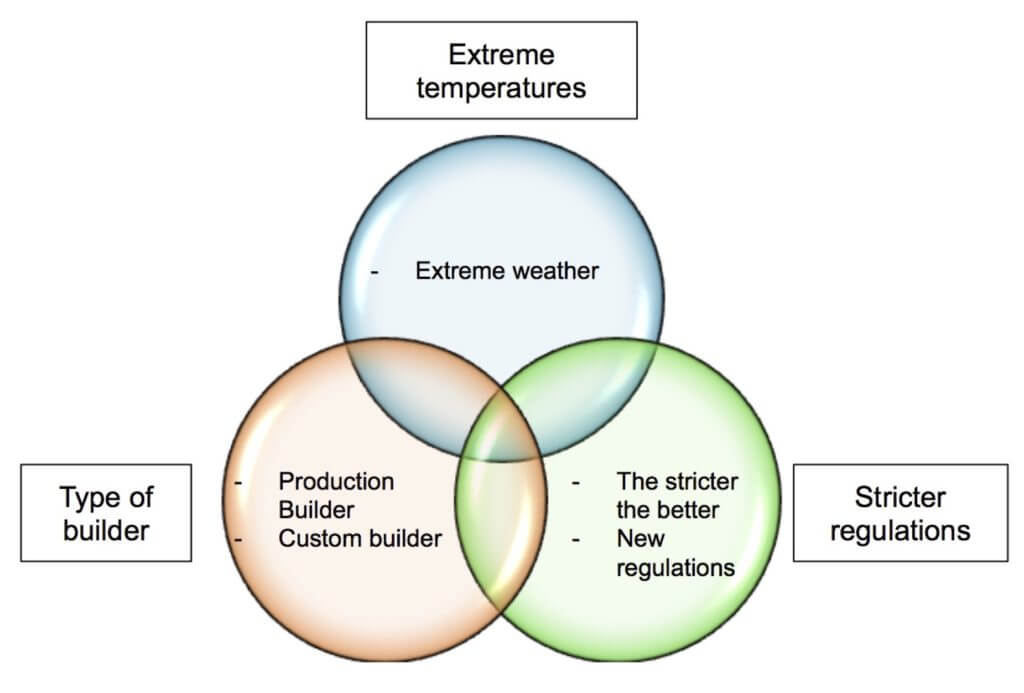 Other key factors when choosing tape as a possible outsulation or air sealing technique were cost of labor, materials and ease of use.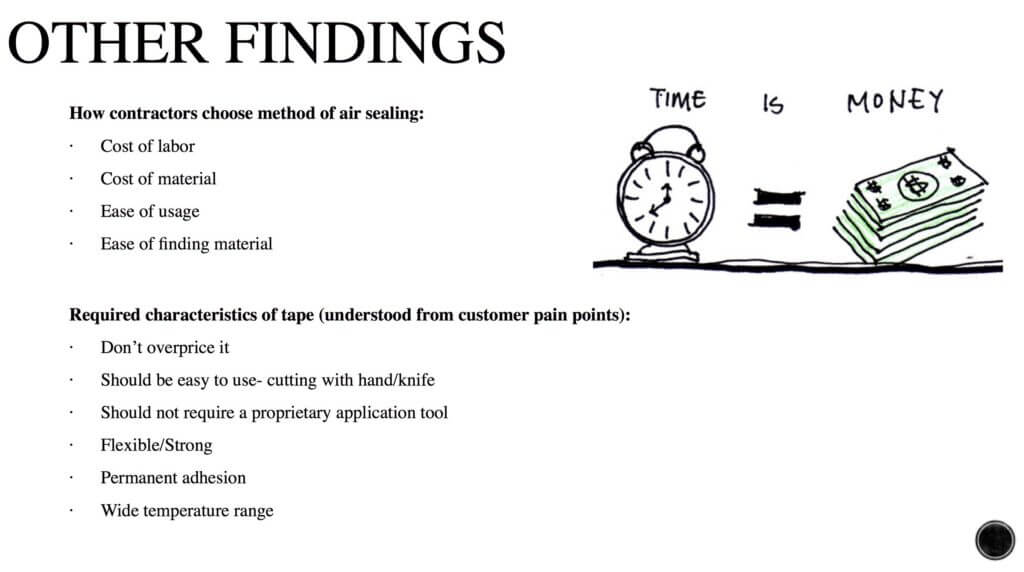 This new information led them to re-evaluate yet again, and switch their focus to a new problem statement: when are production builders going to "tip" and where is the change most likely to occur first?  Using a specific sub-set of contractors from areas that fit the Venn diagram of extreme weather, regulations and bulk number of production homes, the team interviewed builders from the following "hotspots", including Massachusetts, Florida, Texas, Washington and Virginia.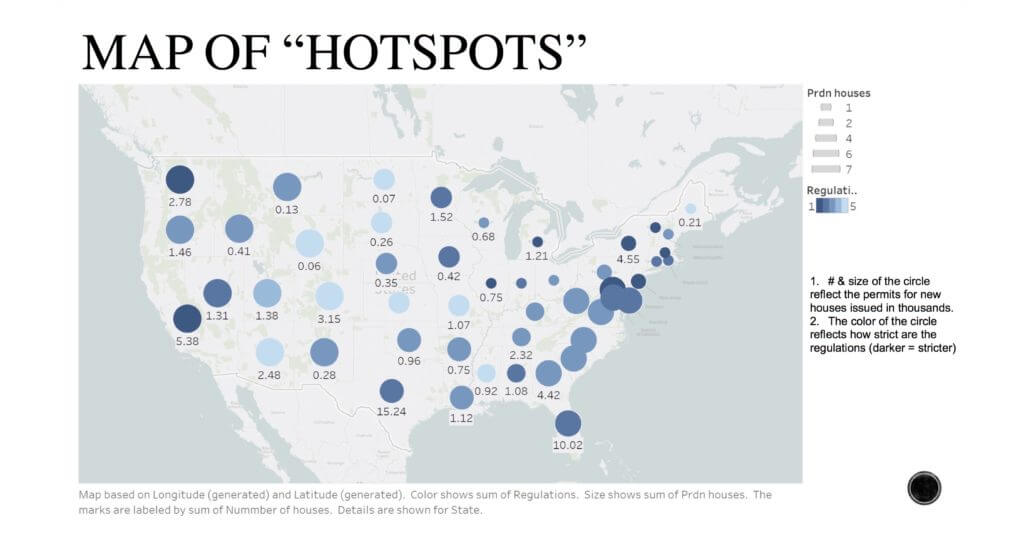 In the end, the teams overall recommendation was that ECHOtape continue to focus on its technical tape expertise as the feeling was this market is growing and eventually more and more builders will be using tape to get the job done right!
Overall, we loved working with our group.  As a company with a specific niche focus, it's easy to lose sight of the big picture. What appealed to us most about this project was Babson's fresh look at our industry.  What did they find? Almost exactly what we already know at ECHOtape. Air Sealing continues to be the single most important factor in high-performance home building, and that the potential for tape to play an ever-increasing role in insulation trends is virtually untapped.