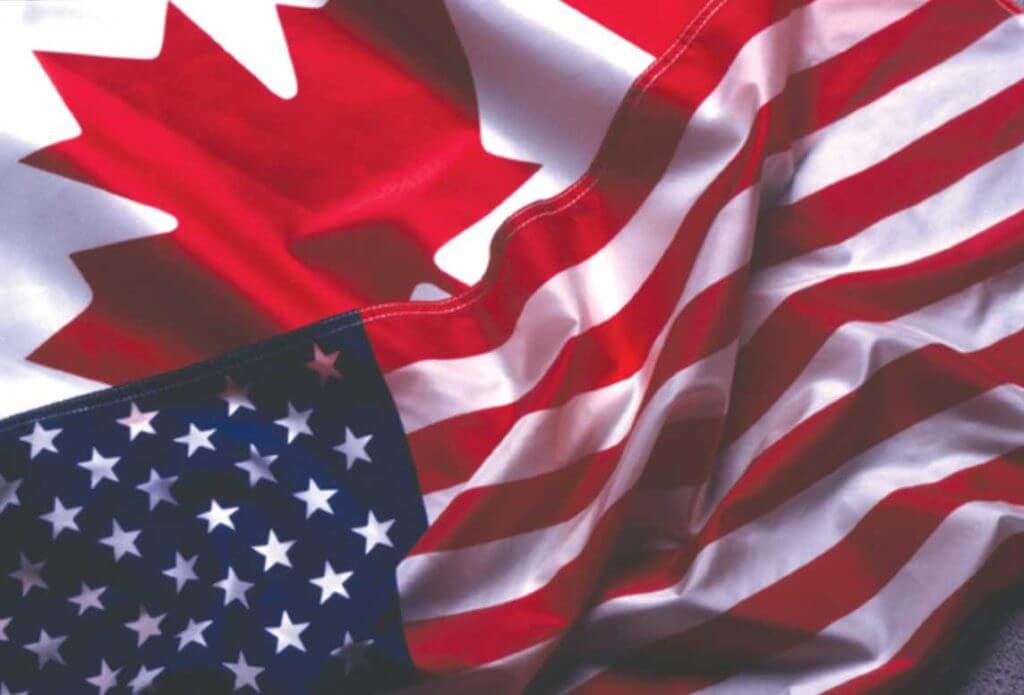 We're celebrating the independence of two great nations this weekend!!
It's a long holiday weekend for North Americans and we're taking the weekend off to celebrate! July 1 marks the date the provinces of Nova Scotia, New Brunswick, and Canada were united in 1867. And July 4th is the 241st anniversary of America's Declaration of Independence from British rule. So, cheers to fireworks and freedom, family and friends.
Have a pleasant and peaceful Canada Day and Fourth of July,  and let us all pledge to work together for better days ahead!