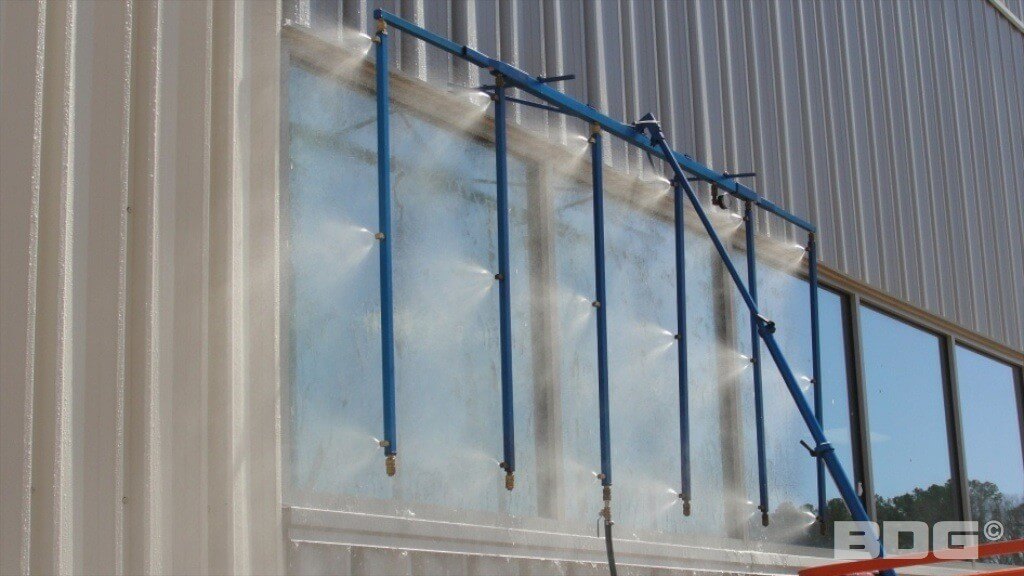 Construction tapes crop up nearly everywhere in today's buildings: from windows and doors, to the ductwork, to the envelope itself. Yet contemporary tape products are often haunted by specters from the not-too-distant past. The reality of tape technology even 10 years ago was one where solvents and resins lost their adhesive strength, became brittle, suffered from UV degradation, or peeled apart. Low-quality tape solvents could contain VOCs that were harmful to health. Using tapes for construction ultimately represented something of a gamble when sealed up behind cladding or drywall. Their failure brought with it building damage due to mold, energy loss, and air infiltration.
So, where does the industry stand today? How are tapes being used across the US? And more importantly, how are they performing?
Testing the Mettle of Tape
In this era of ever-advancing codes and standards, tape's performance has been put under the microscope. The 2012 International Building Code (IBC) requires wall assemblies, including all combustible weather barrier materials, to pass NFPA 285 requirements. NFPA 285 impacts the selection and use of certain flashing and tape products.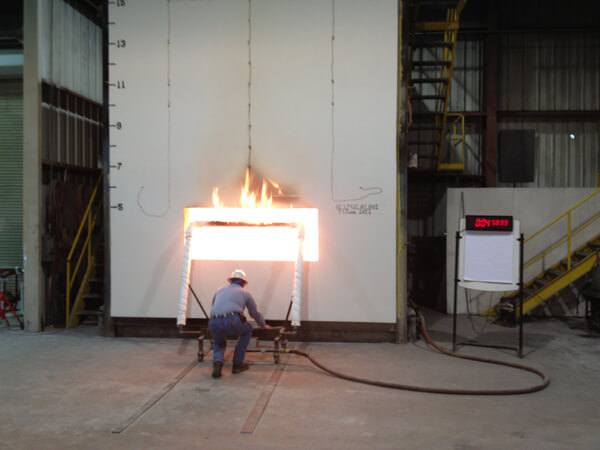 If tape is to be used as flexible flashing, it should be recognized with an Evaluation Service Report as passing requirements of AC 148 (Acceptance Criteria for Flexible Flashing Materials). AC 148 evaluates:
Tensile strength testing.
Adhesion testing.
Water resistance testing.
Cold temperature testing.
Accelerated aging.
With the heightened energy performance demands placed on buildings, certain manufacturers are also responding with high performance claims for tape. To demonstrate these claims, additional testing reported may include ASTM E 331, which replicates rain that a roof and wall system must withstand during the construction phase where the product is exposed. In addition to applying water spray at 32 miles per hour, a vacuum is applied to the backside of the roof/wall to try to force a failure. This method is selected to determine the water penetration resistance of windows systems, curtain walls, skylights, and doors.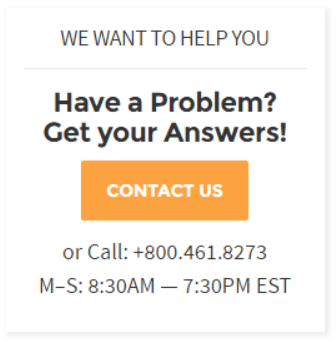 For flashing materials, AAMA 711 test criteria evaluates performance under exposure for extended periods during construction, looking at resistance to weathering damage.
Acrylic tapes may advertise certification under TAS 100. To be certified under TAS 100, "Wind-driven rain test," high-performance panel seams sealed by acrylic tape are exposed to 110 mph wind-driven rain to test the water protection properties of the system.
Pinpoint Performance: Tapes in the Extreme Northeast
What do actual builders think of using tape in construction? Are they currently using it on their jobsite? How do they feel it is holding up?
Tom Fullam of Near Zero Maine offered his perspective: "I combine my air and vapor barrier inside and use a single-sided high performance tape to tape the barrier at seams, to the floor, and to wood and around penetrations. Although they suggest using a primer on concrete I have not seen the need. On the outside, I am using a single-sided high performance adhesive tape for flashing in windows and doors, including making the pan. I am also using it to flash the drainage plane out over the foam from the sheathing. With my method of construction I do not need to tape the sheathing seams."
And how is it performing?
"I test the results with a blower door test prior to drywall. Test results are exceeding the highest standards."
Any preferences, with regard to tape? Any strategies you've learned to employ, or to avoid?
"Most of the time, split back tape is preferred. It is easier to use.
I do not like foam and use tape where others might air seal with foam. I feel there is less chance of holding moisture pockets and no carpenter ants."