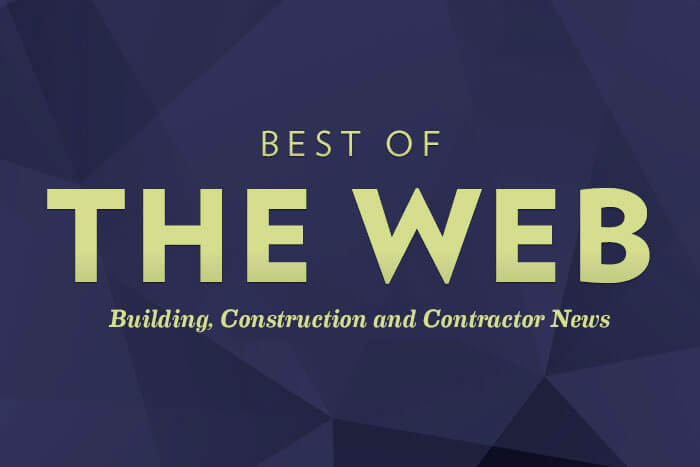 No matter where you live in the US or Canada, it's always building season.
Which means that building pros don't have the time to search the web for construction news, building trends, building code updates, and inspiration. Which is why we did the work for you.
We've compiled 50 of the best online resources for contractors and buildings, covering everything from green building news to sustainable design to metal building. We also list the best podcasts for general contractors, so you can soak in the news while you're on the move.
Without further ado, here are 50 of the best influencers, podcasts, online links and resources for contractors, builders, stucco professionals and more.