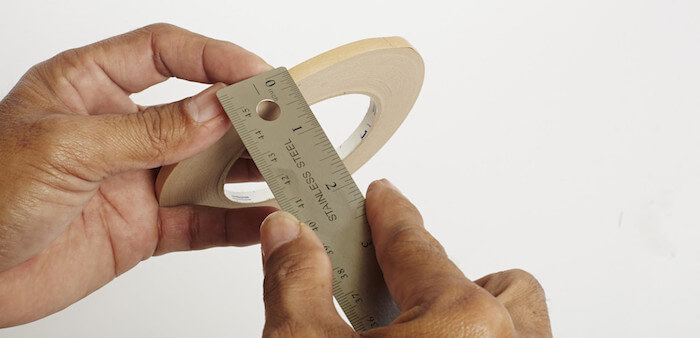 There was big news in the tape industry this summer:  Intertape Polymer Group, (IPG) the Canadian packaging company with executive headquarters in Florida, acquired rival specialty tape supplier, Cantech. Of course, we weren't really surprised.  Intertape boldly announced last year that mergers and acquisitions would drive its global expansion strategy. In fact, last fall IPG paid $42 million for a company in India that makes acrylic adhesive-based carton sealing tapes and stretch films.
We aren't the first small, family-owned business to feel the pinch of this trend toward consolidation. And we freely admit that a little healthy competition is a good thing—but what happens when that competition becomes impossibly large?
First, it's important to realize that bigger isn't always better.  IPG's distribution channels are bigger than ours, which is why we aren't even focusing on size.  Instead, we are focusing on our differences. We have a lot of potential to be better and stronger — like being more nimble, ready to make changes and adapt to trends.
At ECHOtape, we compete through quality and customization. That includes everything from product innovation and quality (launching a state-of-the-art duct tape in direct response to customer feedback) to solving unique problems in the workplace. And, most importantly, through genuine connection with people. Every. Day. Like this interaction with Lydia D:
Hello. Have not purchased your products yet, but have to comment on customer service. First off — a human being actually answered your phone. Unheard of in this crazy Tech world we live in, yet so nice and personal!  Received a callback from Steve Underhill and am amazed with  the time and care care took for my potentially tiny purchase. After all was said and done l surely felt as though l was up there with the big guys. Thanks so much for the great customer service and please keep it up. Very refreshing in today's fast-paced world. Looking forward to actually buying and using your products.
We applaud IPG for the work they are doing, bring more solutions to the world and raising the awareness of what tape can do.  But we're going to stick with what we do best, delivering extraordinary human-to-human experiences alongside innovative products.
How is brand consolidation impacting your small business? Tell us about it on Facebook or LinkedIn!