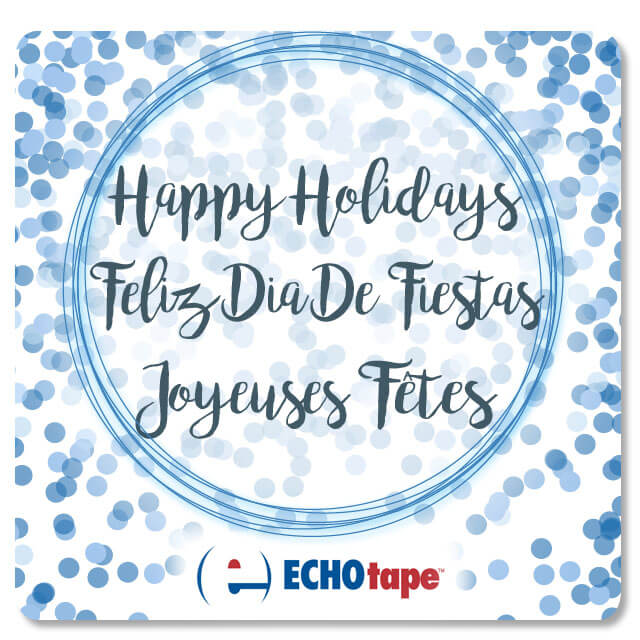 Reflection and anticipation. That's what is going on right now at ECHOtape, and I would imagine, in your homes and businesses, too.  As we think about the past year, and look forward to the next, there is no better time than to say thank you. To you, our customers, for giving us your confidence, and an opportunity to serve you; and, of course, to our employees, who have helped make 2016 a very successful year for ECHOtape.
For the past several years, rather than sending cards or gifts for the holiday season, we select a charity that will either better the lives of children, families in need, or in some way assist humanity itself. Two years ago,  it was The One Drop Foundation. Last year,  we selected Plan International's "Because I Am A Girl" campaign,  a development organization operating in 51 countries across Africa, America and Asia addressing the issue of gender discrimination around the world. This year we have selected Autism Speaks.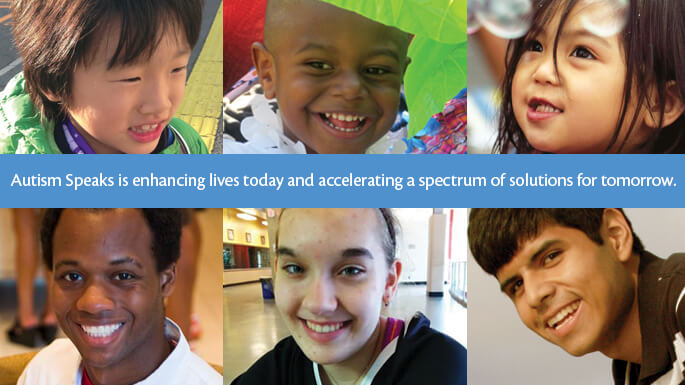 Changing the future for all who struggle with autism spectrum disorders — that's the mission of Autism Speaks. They are dedicated to funding global research into the causes, prevention, treatments, and cure for autism; to raising public awareness about autism and its effects on individuals, families, and society; and to bring hope to all who deal with the hardships of this disorder.
We are humbled by the privileges we have, living in a free country, able to drink clean water and continuously strive to make our place better for our families, better for our children.  It is our sincerest hope that our small donation to Autism Speaks will make a genuine difference.
The Team at ECHOtape wishes you a very Happy Holiday Season, and a peaceful and prosperous New Year!