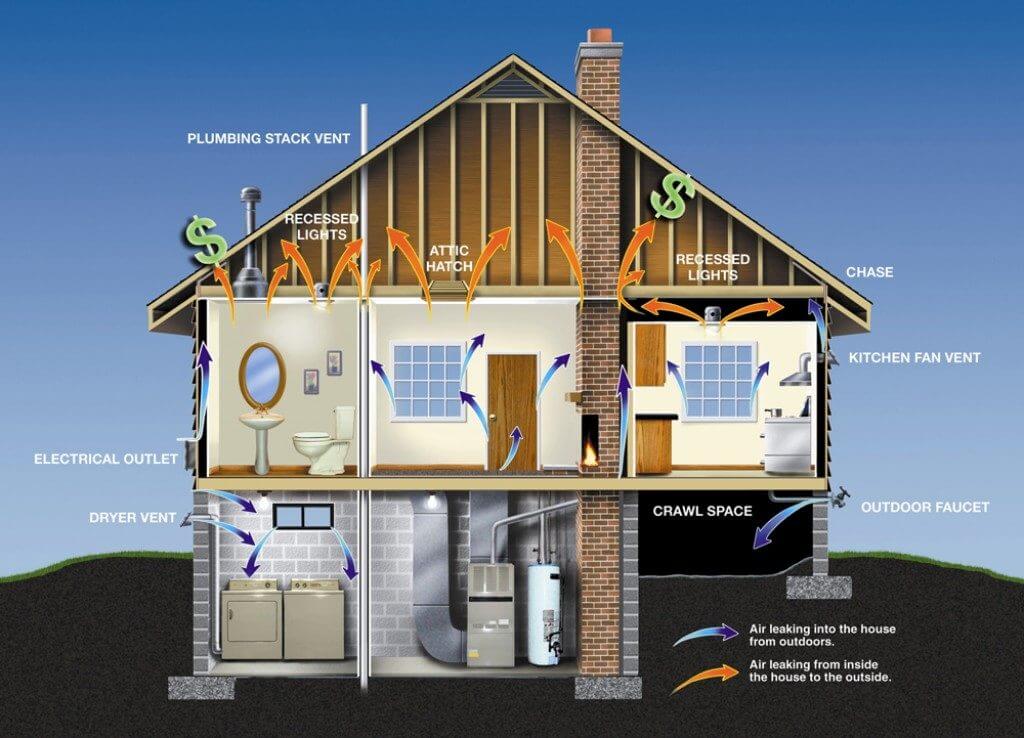 Is it an air barrier? Or is it a vapor barrier?
Are you sure? Although both are extremely important components of high-performance buildings, the two are not the same.
With very different functions to perform in the building assembly, understanding the core differences between air barriers and vapor barriers are paramount to building the high performing homes of the future.
Here's what you need to know about air barriers vs. vapor barriers.