I guess it's true what they say: if you wait long enough everything changes. ~ Junot Diaz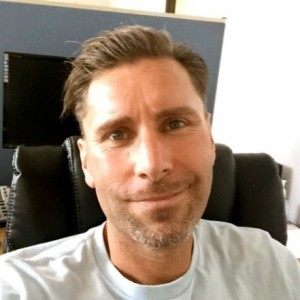 David Jugan
, Outside, Sales, has been with ECHOtape for 10 years. In that decade of service, he has received some pretty strange requests.
The most interesting? "There is this great company, Caylym, whose mission is to help save homes, neighborhoods, forest and the environment from wildfire. They reached out to ECHOtape to help develop corrugated buffer blocks that could be applied to corrugated boxes used to drop fire retardant from planes."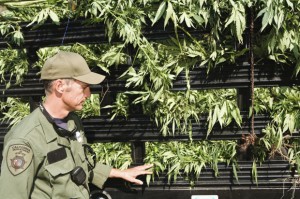 The strangest?? "I was called by a sales rep at a box manufacturer that wanted a double coated tape to make a tamper proof lip on a box. Easy enough, right? But then he went on to share that the box  would be used to seal confiscated Marijuana being transported to a destruction facility."  
We aren't ganjapreneurs, but maybe destruction isn't the only answer. With the legalization of cannabis looming on the national horizon, perhaps we should reach back out to that company to see if we can help them create a tamper-proof tape for direct-ship products instead?!
Do you have a unique product or project that needs a specialty adhesive? Let us help you figure out the best tape to use!